case study
Butlers Chocolate's
Intro
How Butler's Chocolates reduced their day time electricity costs by 20%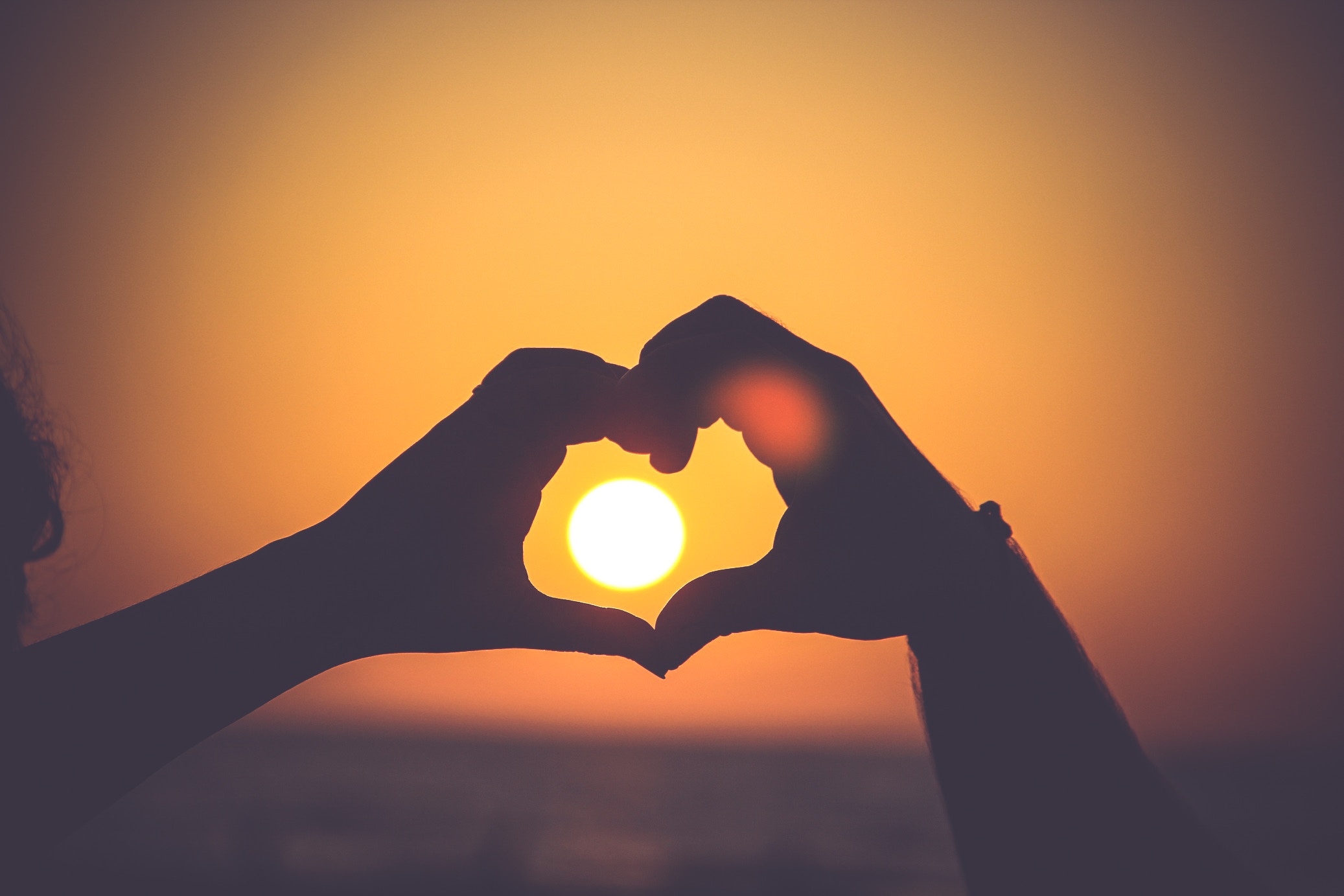 Details
A challenge worth Taking!
Challenge
In October 2016 Butler's Chocolate manufacturing facility in Clonshaugh industirial Estate Dublin began a journey targeting a reduction of day time grid electricity by 20%
Why
" At Butlers Chocolates we are committed to the sustainable production of delicious chocolates. We source ethically from around the world and are continuously working to reduce the impacts of manufacturing and distribution systems on the environment. We have signed the Origin Green Charter and have comitted to sustainable objectives that are independently verified. These include zero waste landfill (which we have already achieved) and a commitment to increase our use of renewable energy in our manufacturing process"
Aisling Walsh, Marketing Director, Butler's Chocolates
Solution
Working with Gaelectric Behind The Meter, a Carbon Care Company, we identified the potential of the available roof space above the factory to generate 20% of the day time energy requirements of the facility.
Through careful dimensioning of the system, cross refernecing the electrical load data from the site, a system design of 420kW peak was signed off by the project team.
The System was installed and commissioned in May 2017 and has performed in line with expectations.
Butlers Cholocate Solar array is the largest in the Republic of Ireland and is being expanded in June of 2018 to meet new loads that have come on line.
The expansion of the Solar Array is regarded as good testomany of the performance of Carbon Care and its design team to meet the client needs and continue the Journey to a Low Carbon Future.
Testimonial
"Carbon Care helped us make serious savings and we are delighted to expand on this in June 2018. The Numbers don't lie."
Derek Humphreys Operations Director Butler's Chocolate
Contact Us
Contact Information:
Landline: 019696348
Mobile: 0866775760
Email: info@carboncare.ie
What we can improve for you
Business Energy Consulting
Solution Design
Procurement and Installation
Commissioning and Testing
Improved Solutions
Solution enhancement and Growth
Performance Monitoring and reporting
We can even help finance the solution!